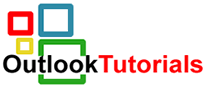 Although Microsoft Outlook doesn't come installed with holidays already on your Outlook calendar by default, adding them is a snap. Outlook offers a built-in feature to add different holidays from different countries and religions so everyone can benefit. So no matter where you may be in the world, viewing and tracking your holidays is just a click away.
Here's another practical tip for using Microsoft Outlook...
1. In the Microsoft Outlook standard toolbar, click on Tools and select Options from the drop-down menu.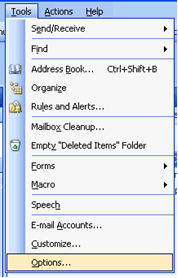 2. In the Options dialog box under the Preferences tab, click on the icon labeled Calendar Options under Calendar.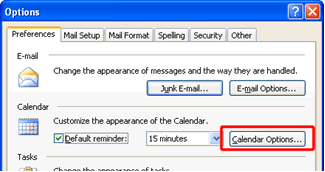 3. In the Calendar Options dialog box, click on Add Holidays.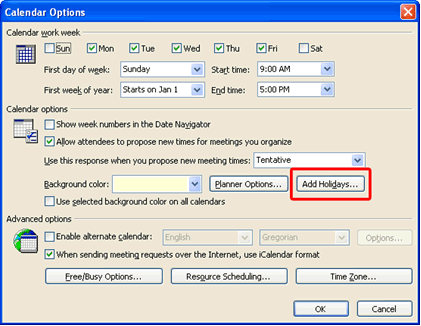 4. The Add Holidays to Calendar dialog box will appear. Click on as many locations you want whose holidays you would like to add. Then click OK.
5. Microsoft Outlook will automatically add all the holidays for the locations you selected. Then the following dialog box will appear notifying you that the holidays have been added. Click OK, then keep clicking OK to exit all previous dialog boxes.

6. All holidays you selected will be marked on your Microsoft Outlook calendar!
Bonus Tip:

Sports fans can customize their Outlook calendars even further by downloading free sports schedules at http://www.calendar-updates.com. Team schedules are available for professional and college leagues, as well as golf, NASCAR and many more. For astronomy lovers, moon phase schedules are also available.
Look for next month's newsletter, when we share another practical trick for using Outlook.
---
© Lookout Software, LLC. All rights reserved.
Microsoft and the Office logo are trademarks or registered trademarks of Microsoft Corporation in the United States and/or other countries.